Home
>
Sports health break
Sports health break
Hotel Pedro I de Aragón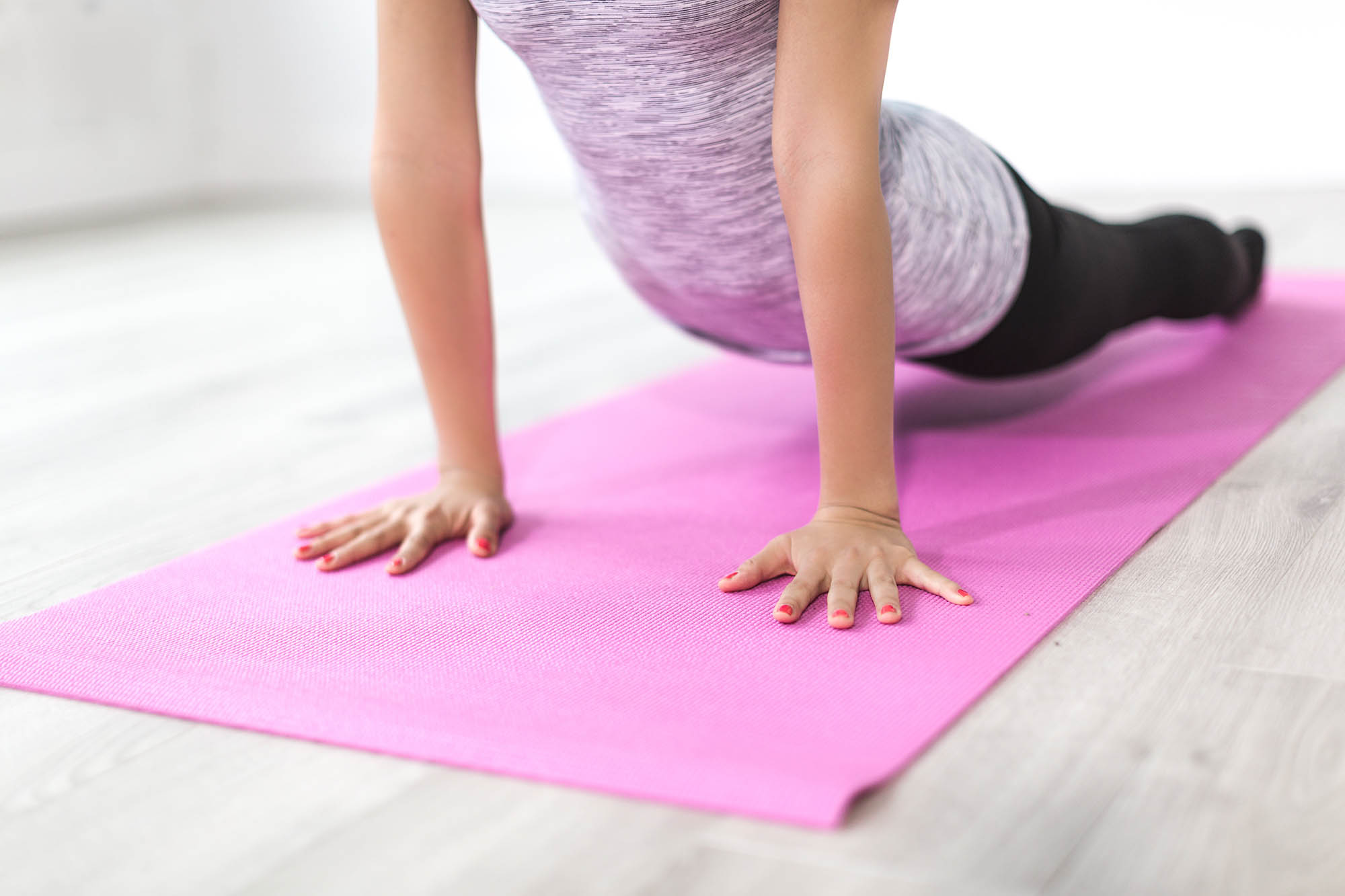 Sports health break
Together with ZENTRO-RENDIMIENTO Y SALUD we have developed this package to keep you physically and mentally active and fit.

The package includes:

-Accommodation in the regimen you choose.
-A personalized class for one or two people to choose from postural, Pilates, Functional, comprehensive EMS or any other concept developed by Zentro (consult). (60 'approx)
-Performed by professionals with a degree in sports training.
-The class is held in the gym of the hotel.
-You can add this package to your room at the end of your reservation. The price is 52 euros.


Book now